Project Management by Progress Communications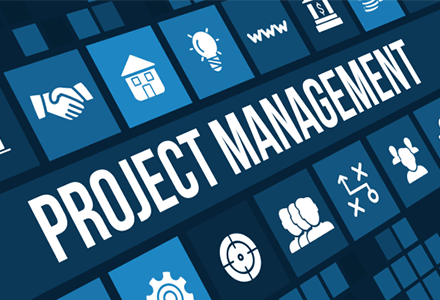 At PCI, "from dirt to desktop - and beyond" is more than just our motto. It's an overarching philosophy that defines our business, our goals, and our specialty.
All successful projects require successful initiation, planning, execution, and monitoring. Without a project manager, it's extremely difficult to effectively manage project processes. Neglect one, and it affects the others; incorrectly prioritize one, and the others will suffer. At PCI, we understand this, and it's the foundation upon which we've built our business.
Our extensive experience in managing projects from start to finish, and our proven track record of exceptional results, ensures that any project you undertake will be a stellar success. We have been providing project management services nationally for over 25 years. We pride ourselves in being the first ones on the job site and the last ones to leave, giving you a single point of contact and a vendor who will be ultimately responsible for the overall completion of your project. Our national network of manufacturers and suppliers specialize in providing the very best materials at the very best prices. We've cultivated these relationships over many years, ensuring that our clients reap the benefits.
Whether you are relocating or reconfiguring a branch office, building a new datacenter, or creating a multinational WAN, we have the skills and tools to make sure the job is done right, on time, and within budget. Making your job easier is our job. When you look great, we feel great.
We'll help you find the best solution to any problem, communicate closely and directly with General Contractors, coordinate installation with engineers, builders, and electricians, and generally serve as your presence on the job site to make sure everything gets expertly completed according to International codes, our specifications, and your desires.
Contact us today to experience the PCI difference and begin the journey to excellence.