Wireless Solutions by Progress Communications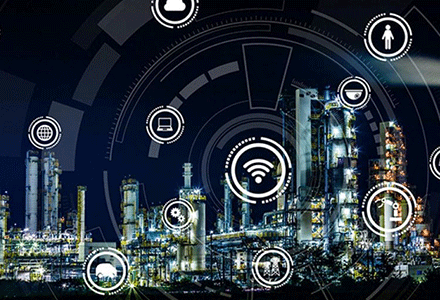 Over the last several years, wireless devices have become integral parts of our working and personal lives. Smartphones, laptops, tablets - all have changed the way we live and work. More than ever, businesses need to find effective ways to allow their employees access to company resources from a wide variety of technological devices and geographical locations. Whereas wireless connectivity used to be reserved for niche applications, it's now a requirement for employees in almost every environment.
Wireless connectivity requirements have advanced exponentially, to the point that wireless devices need to function as well as traditional wired devices. Speed, reliability, and security are more important than ever. Company resources are now shared and accessed from anywhere, at any time. It's now paramount that companies are prepared to offer wireless connectivity solutions wherever they do business.
At PCI, we've long anticipated this growing trend, and have worked diligently to ensure that we're ahead of the curve in providing solutions to meet and exceed the technology requirements of today and tomorrow. We're experts in wireless voice and data solutions, including Audio/Video, teleconferencing, VOIP, paging, retail POS systems, WAN's, virtualization, and security. Our solutions are in use by clients operating enterprises, small businesses, schools, higher education organizations, hospitals, retail operations, manufacturing and industrial operations, ISP's, and others.
We start by evaluating your needs, then planning the appropriate technologies necessary to achieve your goals. We'll conduct wireless site surveys, analyzing your coverage areas, geography, and topography, to ensure every solution we provide meets and exceeds the requirements of your organization. We then partner with our trusted network of manufacturers and suppliers to make certain your solution is best-in-class at the best possible price point. Wireless technology doesn't have to break the bank, and we specialize in providing solutions for all your wireless needs, large and small.
Contact us today to discuss the wireless technologies at your disposal, and to find out why we're a national leader in providing wireless connectivity solutions from dirt to desktop - and beyond.